Thompson / Revelstoke
Ashcroft, Barriere, Clearwater, Kamloops, Lillooet & Merritt
---
Program Coordinator:
Kari Bepple

Network Facilitator:
Renata Saat
Network Facilitator:
Carrie Davis

Welcome Thompson / Revelstoke Community Members
Welcome to our page for the communities we serve. We are very pleased to have our new website up and running and are hoping over time to populate the community pages with important information for all of our caregivers. Each area we support is very unique and so it is important to us to ensure we are meeting the needs of each community. Your feedback is very important to us!
Meet Your Network Facilitators

Hi my name is Kari Bepple and I am the Program Coordinator for the Support To Family Care Network; I have worked out of the Kamloops area since June 2003 covering: Ashcroft, Barriere, Clearwater, Kamloops, Lillooet, Merritt, and Revelstoke, as well as supporting staff in the Cariboo, East and West Kootenay areas. It is an honor and a privilege to work with Foster Parents throughout these communities as well as working with social workers from MCFD, Delegated Aboriginal Agencies and First Nations bands and other community partners.
Fostering has changed over the last several years since I started fostering in the late 90's. I spent lots of time volunteering on local and regional boards of the BCFFPA and appreciated the work that everyone did to help support foster parents. I always tell folks I can't foster right now so I do the next best thing – I help educate, train and support new foster parents as well as the ones that have had quite a long career whose mentorship and friendship I have appreciated over the years. There isn't anything harder or more rewarding than fostering! Foster parents are positively changing the lives of the children and youth they work with on a daily basis.
Kari Bepple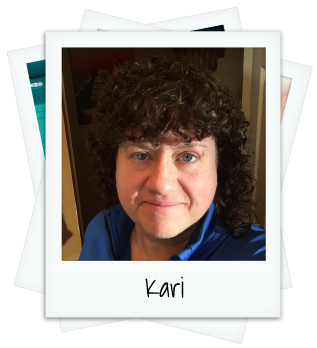 ---
Hi my name is Renata Saat and I am a Network Facilitator with the Support To Family Care Network. I began working at Interior Community Services in the spring of 2008. The majority of my experience in this field has been crisis focused youth work in a variety of programs which include: Youth Living, the Youth Safe House/Youth Shelter, and Youth Street Outreach supporting individuals between the ages of 13 – 24 before joining the Support to Family Care Team in November of 2015. I have also spent time with the Interior Indian Friendship Center's Early Childhood Programs and the Phoenix Centre's Osprey Youth Treatment Program.
Quite often in my work with youth they talk about the Foster Parents who have impacted their lives and I am excited to support the amazing individuals who care so deeply for some of our most vulnerable children and youth.
Renata Saat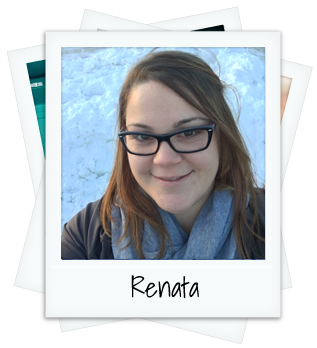 ---
Hi my name is Kristina Splane and I am a Network Facilitator with the Support To Family Care Network. I began working with Interior Community Services in April of 2015 in the Youth Living Programs and the Kamloops Youth Shelter supporting at risk youth between the ages of 13-18. I joined the Support to Family Care Network team in March of 2016 and am enthusiastic about the opportunity to help support and connect Foster Parents who play such a pivotal role in the lives of children and youth.
Prior to working with Interior Community Services I was a practicum student at ASK Wellness primarily supporting women engaging in high risk activities. I also spent a practicum at the Mustard Seed (a men's homeless shelter in Calgary, AB) and Family and Community Support Services (in Cochrane, AB). I enjoyed doing volunteer work in my community with youth and working as a caregiver for five years prior to moving to BC to complete my BSW.
Kristina Splane