Support To Family Care Network
Serving the Thompson, Cariboo, Revelstoke, Golden, East & West Kootenay Regions
Any parent will tell you raising a child is one of the most rewarding and challenging jobs out there. We provide education, training and support to Foster Parents throughout the communities we serve.
Our primary services include:
establishing Foster Parent community groups to allow Foster Parents to connect and support one another.
provide the mandatory Pre-Service Orientation & 53 Hour Foster Parent Education Program training
provide additional training in our communities on an on-going basis throughout the year.
providing information to prospective families who are considering fostering now or in the future.
supporting Foster Parents during protocols and informal resolution of issues.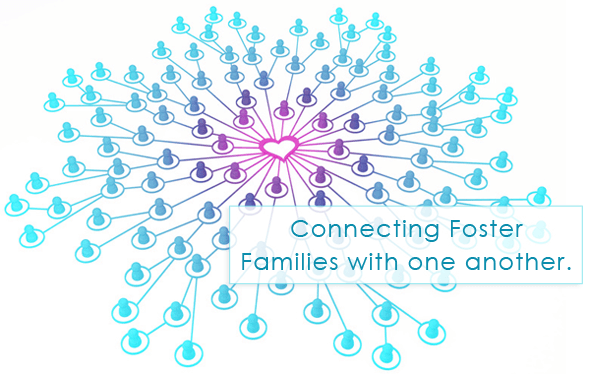 Latest News
Posted Jul 12, 2019
Andrea Chatwin specializes in effectively responding to attachment and trauma, particularly focusing on children who have had caregiver loss and placement disruptions. Read More
Posted Jul 5, 2019
Join our team as we attend the BC Federation of Foster Parent Associations Annual General Meeting and Conference in Harrison Hot Springs. Read More
What's Happening?
Find out about the latest news and events happening in your specific area. Click on the region below to find out more.
Get Connected

Stay Tuned! We are working on forums so Foster Parents can connect with one another!
"Every child deserves a champion - an adult who will never give up on them, who understands the power of connection and insists that they become the best they can possibly be."